Now that the holidays are over and winter is still here, there's no better way to relax than with a few essentials from CALIA. Whether it be active wear or just things to help keep you warm and cozy between workouts.
CALIA Women's Everyday Fleece Oversized Turtleneck
The CALIA Women's Everyday Fleece Oversized Turtleneck is a great way to keep your look cute and cozy. This fleece fabric comfortably warms and is cozy.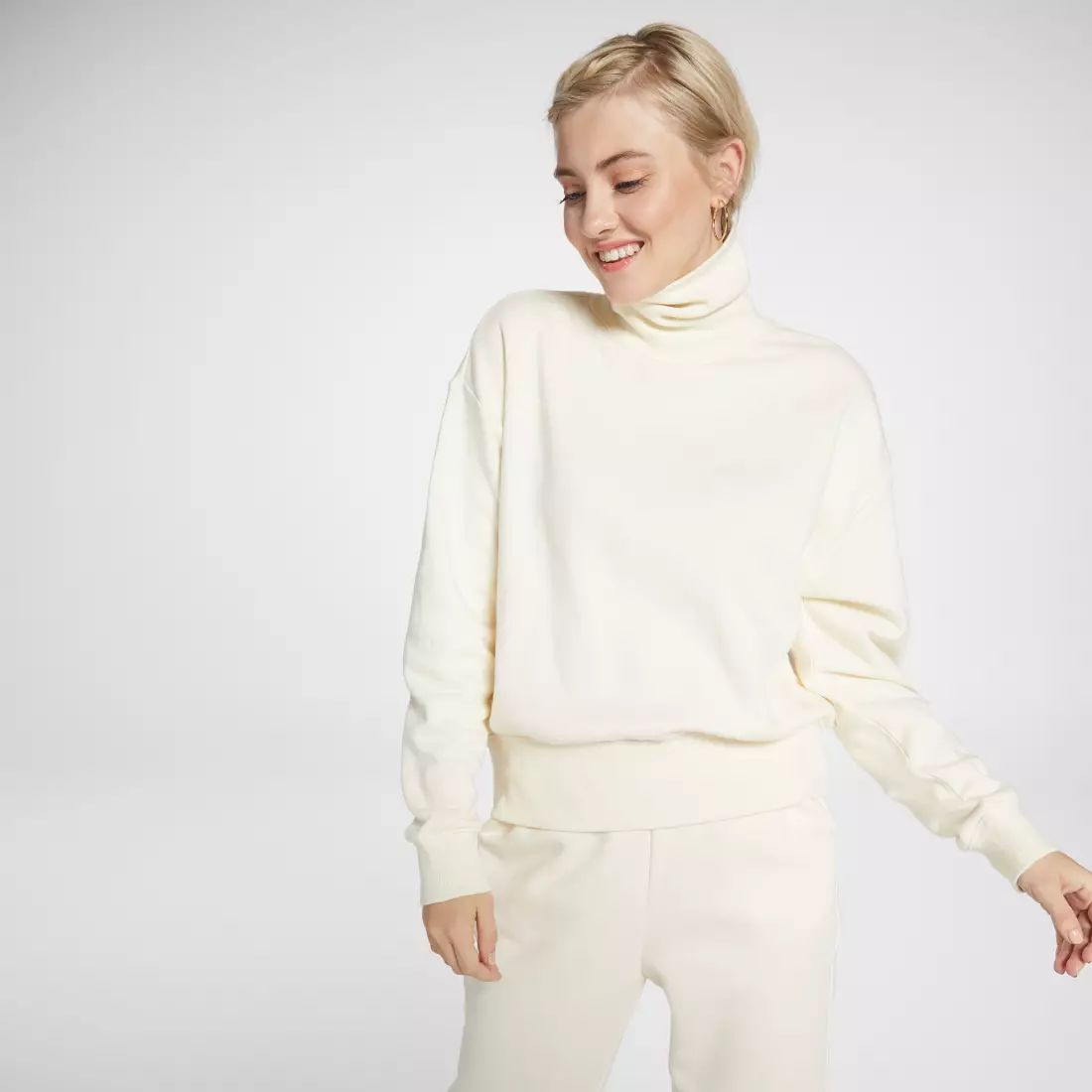 CALIA Women's Cloud Full Zip Jacket
The CALIA Women's Cloud Full Zip Golf Jacket is a must-have for any lady who likes to look good while staying warm during the winter. The fabric is made from CALIA's ultra-cozy Lunar Jacquard fabric. The Cloud texture fabric feels soft and comfortable against your skin. This is the perfect year-round jacket.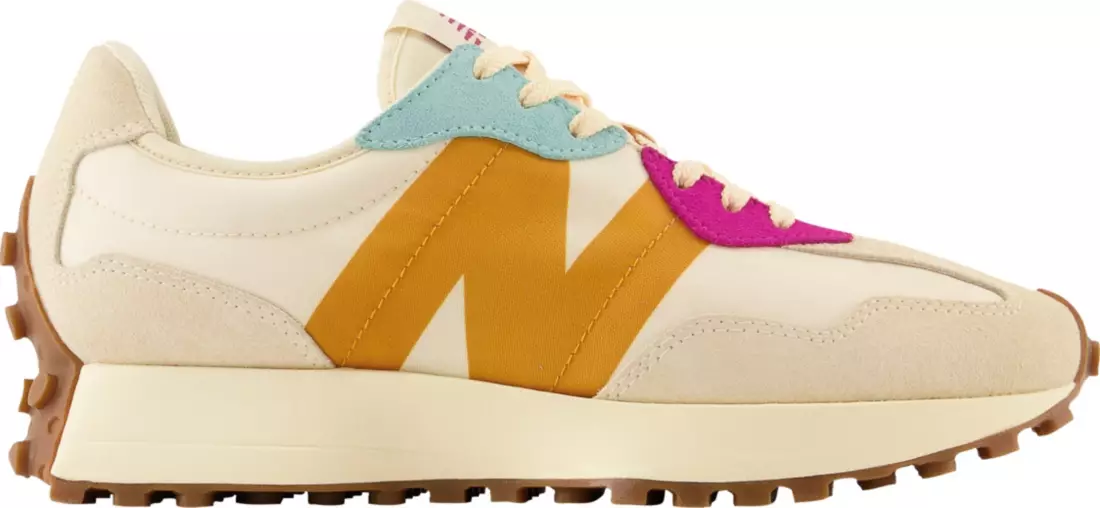 CALIA partnered with New Balance and these shoes are very comfortable. These sneakers can be worn to work out or just casually. They have a memory foam insole that supports your feet and ensures you can work out comfortably. They're lightweight and breathable, so they're great for those who like to move around in the gym. These sneakers come in two colors.
The CALIA Women's Sweater Jogger is the perfect casual and cozy winter must-have. This sweater jogger is made of a cotton/polyester blend. This jogger will be your favorite piece of clothing this season. The material feels soft and comfortable, making it easy to wear daily. 
CALIA has the best selection of workout gear and cozy wear! Be sure to check out their winter collection.
SHOP THE POST